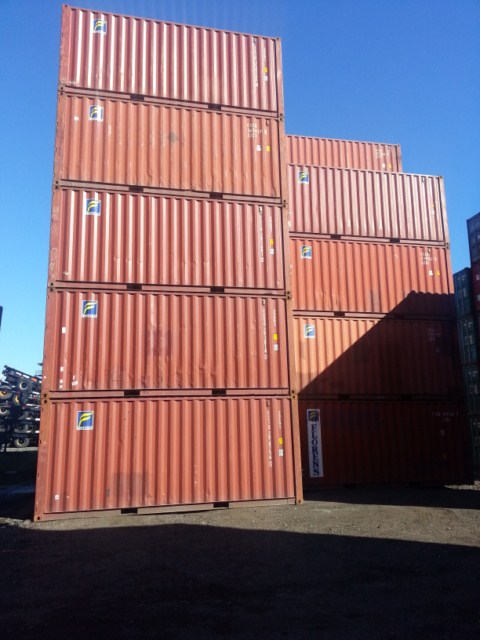 When you need serious storage, don't mess around—trust the experts.
At LGI Transport, LLC, we offer the best used storage containers for sale, whether you're purchasing for a business or as an individual.
We serve customers throughout the nation, including those in PA, NY, and NJ. Our company has new and used containers for sale, which are ideal for docks and shipping companies as well as the average person looking for a personal storage unit. Storage containers for sale come in various sizes and varieties including 20 ft., 40 ft., 40 ft. high cube, and mobile office.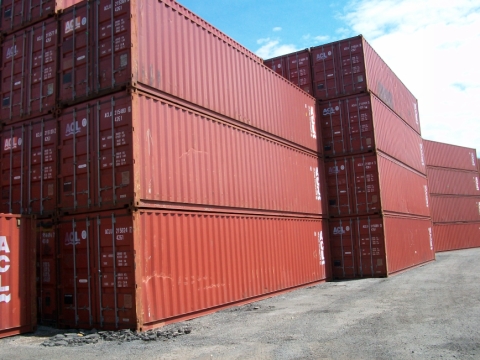 Our 20 ft. storage container is the standard option for job site and commercial storage. For customers who don't need an especially large storage area, this container's small size offers optimal convenience.
The 40 ft. container offers more space than the 20 ft. and works best for industrial and rural storage in PA, NY, NJ, or anywhere in the nation. The high cube model provides an extra foot of height to fit larger objects.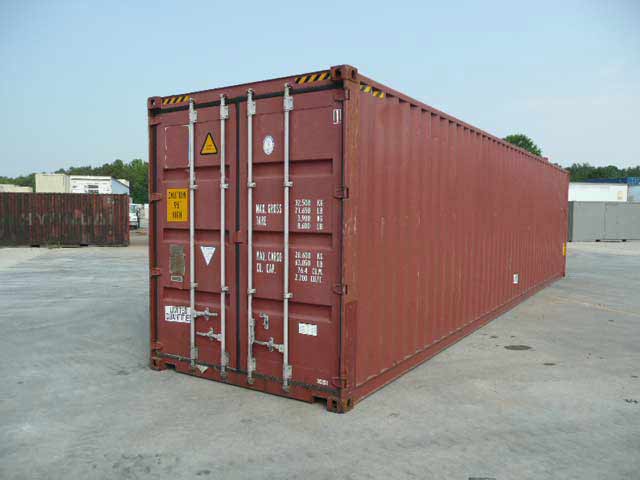 Need a temporary office space for a job? Mobile office trailers have everything administrators need on-site and in the field. Click on our Services tab for more details about our storage containers for sale. Our goal is simple – to give you the best storage and the best service for the best price. We know quality. That's why our weatherproof steel storage containers are built with corrosion-resistant steel exteriors and 19-ply interior floors. Competitors' products are prone to rust, scratches, and other wear. Our metal storage containers for sale are built to last.
Want custom doors? We can install them. Windows? We can do that – and our windows are made of shatterproof material to avoid damage during packing and unloading.
Used Storage Containers For Sale
We also have used storage containers for sale so that customers on any budget can experience the benefits of our products. Our used storage containers have so many applications. They're perfect for boats, furniture, automobiles, landscaping, construction, equipment, paper, files, and a whole lot more. Browse our website now to find used cargo containers for sale to meet any of your storage needs in PA, NY, NJ and every state across the country.
No matter what part of the country you are located, it is not all that common to go and look for cargo containers to buy. With our easy-to-navigate website, you can look through our whole inventory right online. If you have the space, we can deliver it to your location. We have cargo containers for sale in MI, along with anywhere else in the United States.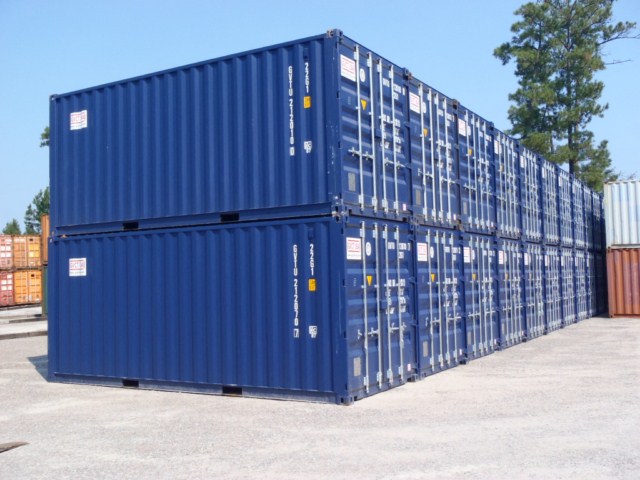 Transport is a full-service storage company. We have new and used storage containers for sale. We do pickups and drop-offs. We remove old containers and other merchandise. We do it all!
Inquire about our used cargo containers for sale, and we'll provide a high-quality solution that meets your budget. Search our inventory of used containers and cargo containers for sale MI. If you are still unsure whether you want to purchase a storage container, contact us today for a free estimate.