Do you need large capacity storage and cargo containers that are durable and constructed with the highest quality? With both new and used units for sale, we offer 20-foot and 40-foot containers to deliver the units that meet your accommodations.
We sell to businesses, shipping companies, and individuals that require our cargo containers for the transport of belongings. The multi-purpose and modular design is able to be modified and customized. We provide you with a personalized experience and have a commitment to customer service.
We understand that you have a specific use for the containers, requiring security and protection throughout transportation. Our cargo containers for sale in Illinois are ideal for your large and bulk items that need to be shipped. From furnishing to files, even vehicles and oversized personal belongings, LGI Transport, LLC offers value to your container.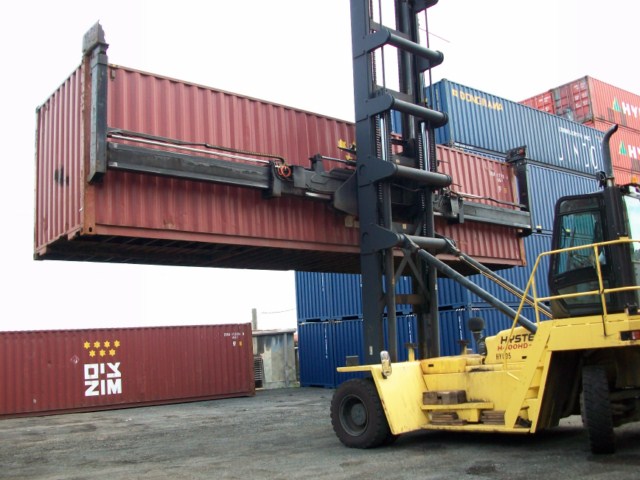 The quality and sturdiness of our units come with prompt delivery services directly to your location. You can personally select the container that meets your requirements with superior protection and weather resistance.
Custom Features & Accessories for Your Container
As a reliable company that delivers prompt and affordable service, we present you with many options when it comes to our new and used cargo containers for sale. When purchasing through LGI Transport, LLC, you're able to modify and customize the unit of your choice.
Add shatterproof windows, lights, roll-up doors, and other features that add to the protection of your cargo. As you look for shipping units for sale to transfer bulk items by boat, we present a viable solution for any budget. The accessories and intermodal style meet all safety regulations for hassle-free shipping that makes you confident in your unit.
Request a free quote and inquire about our available cargo containers for sale in Illinois. Find out how much the unit would cost your company or organization for the secure shipment and transport you require. We work with you to find an affordable solution.